AppzOK
AppZok is a pioneer apps design and development team providing exceptional services in the areas of mobile apps, web design, desktop apps and graphic design to its clients all over the world.For over 8-years, AppZok has been offering a unique combination of e-business strategy, creative mobile apps development, web design, logo & corporate branding for the global clientele. We have perfected a proven methodology that has helped us successfully deliver the projects we take on. Our representatives are ready to answer any questions you have about your project. You may enquire any time to check on the progress of your app, graphic design or website.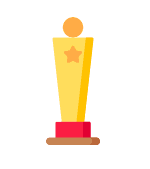 We offer effective and economical solutions which serve both the industry and consumers in equal measure. Leverage our rich experience for your unique IT requirements.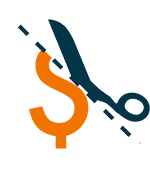 We offer highly optimized solutions and services across wide range of industry domains. We provide high end customization at reasonable cost.
During Discovery, Designing and Development phases, our technical team always there to provide suggestions and edits that improvise their product in the best possible manner.
Services, We Offer
We offer a wide range of services. It expands from
cartoon sketch
to
video editing
, from
logo design
to
responsive website
development, from
3d talking model
to creating
old age
photos and the list goes on. Check
services
menu for more.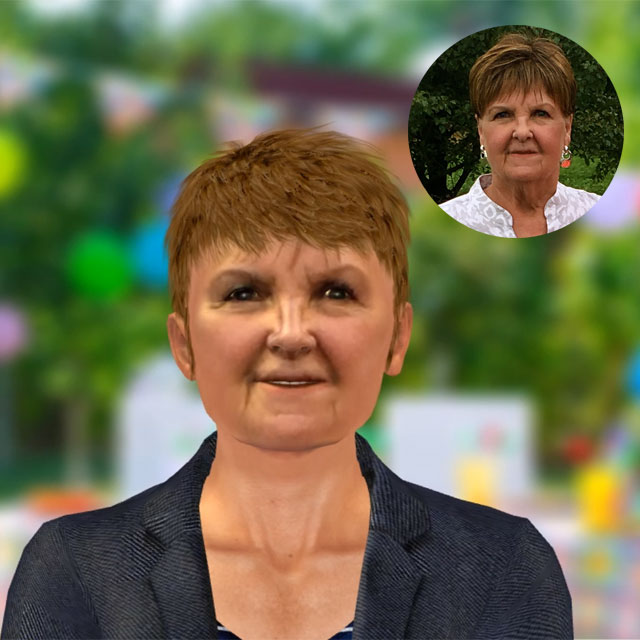 This is kind of unique and very interesting service provided by AppZok. We will transform simple 2d image into a 3D talking head animation.
Some Of Our Appz
From Baby Names to Kids Learning, From Maths and Puzzles to Stress Release Game, we are everywhere. Here are some of our apps, for more please click on Appz menu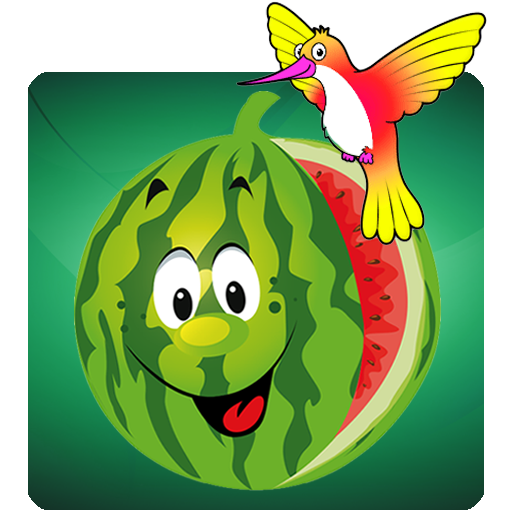 Scientists have given each and every recognized species on earth its own scientific names to uniquely identify them to avoid confusion. At the simplest level of scientific classification, each scientific name consists of two parts – a generic (or genus) name and a specific name or epithet. Together, these two names are referred to as […]